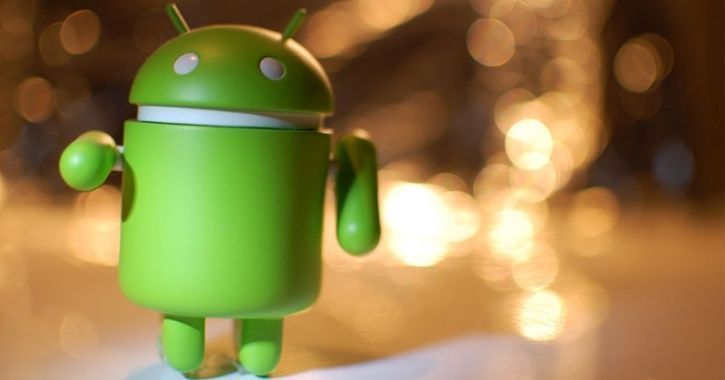 It only seems like yesterday when I got my first Android smartphone, and my life was never the same.
I'm sure you guys would remember your first Android smartphone too! Android has completely changed our lives, and we can hardly ignore Android devices anymore.
Since its very inception into the market, Android has evolved to such great lengths, that it has made us alter the way we have used phones. In India, Android gained recognition around seven years back with Samsung's first Android flagship-the Galaxy S, running Android 2.1.
However, before this, we used our phones in a completely different way. We were a fan of Nokia Samsung's and Blackberry devices running on their custom operating systems, and while they were smart enough to do all the things a smartphone could, there weren't termed as the smartphones. And even with strong fan-following from these brands, people shifted to Android in a very short span of time.
Today, Android is one of the most popular operating systems in the market, killing Blackberry OS as well as others in the competition. And now we cannot even think of switching back. Here's how Android has changed the way we use our phones.
Internet became everything for us!
With the feature phones that we used, we never really paid attention to the mobile internet, because we didn't really have the browsing experience or the apps to use it with. However, with an Android smartphone in our palms, we became more social. Using Facebook and Twitter became daily rituals. This made us sure to recharge our internet packs and make sure we don't extinguish our data (which eventually got extinguished before time anyway).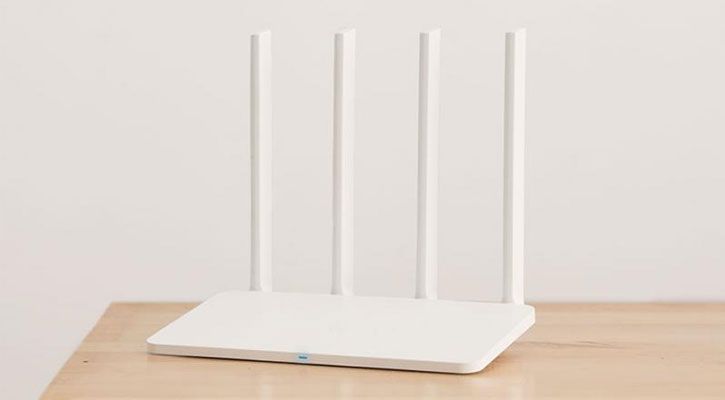 We got Wi-Fi routers installed in our homes
Very few homes had an internet connectivity. However, with so many Android devices in our home, getting the internet shared over Wi-Fi became more common every day. This also helped us make our data packs last a wee-bit longer.
Soure:-.indiatimes