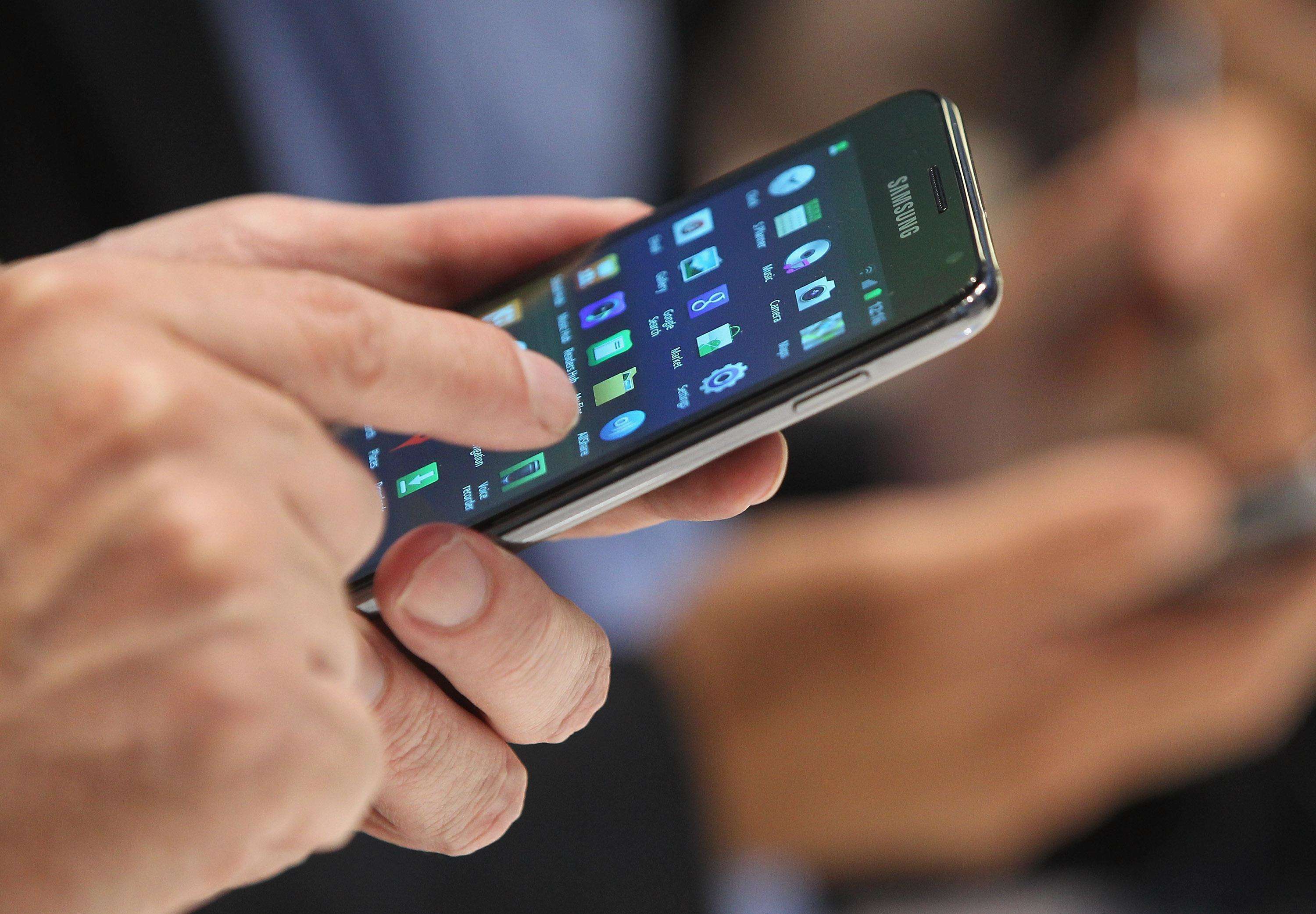 What's the news?
Mobile wallet firms are trying to put in place customer identification processes to adhere to the August 31 deadline when the full Know Your Customer (KYC) mandate kicks in. They are pushing for video KYC guidelines to avoid the physical leg of document collection, a major point of concern for the industry.
Why does this matter?
Digital KYC allows for customer onboarding in a couple of minutes, but a physical process takes a few days. The cost of KYC for each customer can also shoot up as high as Rs 250, hence companies with large wallet bases will have to bear huge costs. Paytm has estimated a cost of Rs 2,500 crore for its 10 crore user base.
While there are multiple issues with video KYC like internet connectivity and customer awareness, the expectation is that more than 50% of the identification can be done through this route.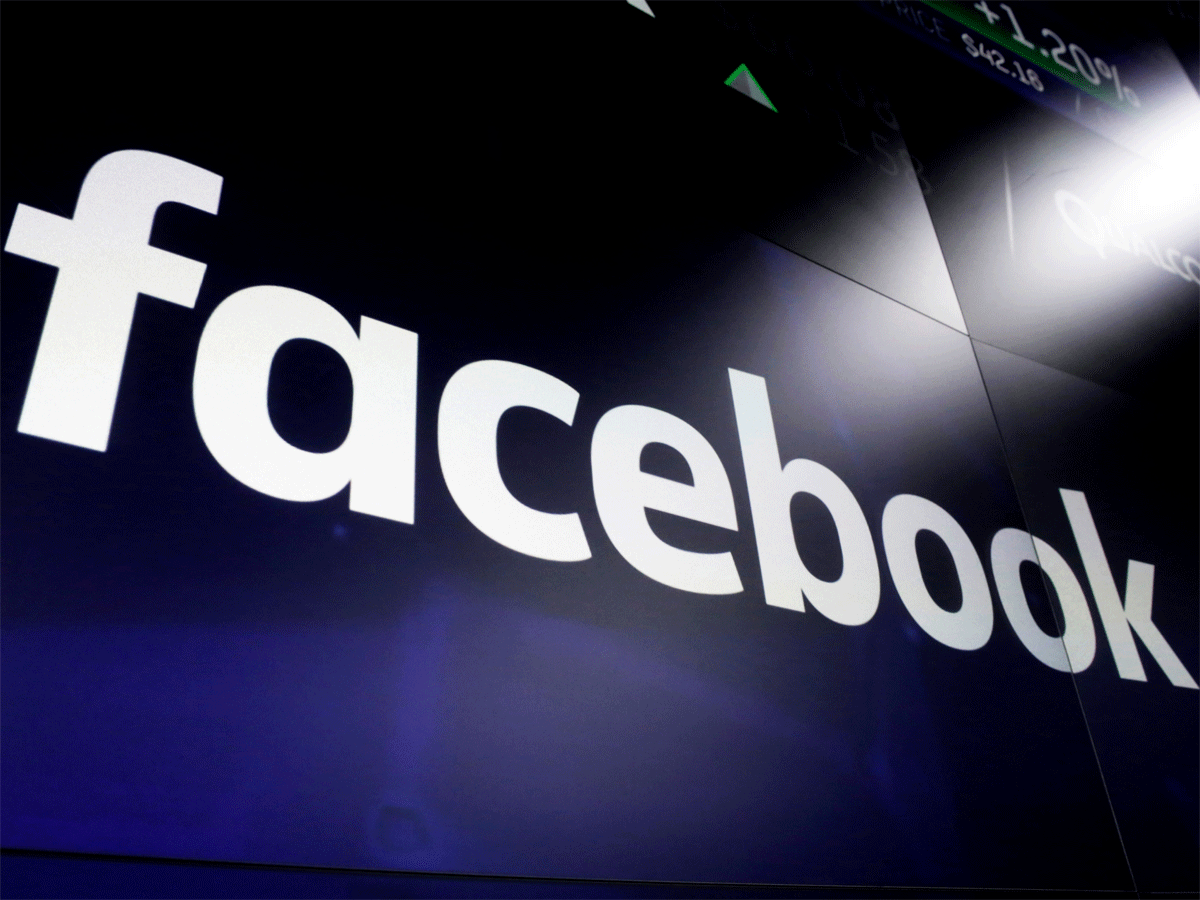 Facebook's crypto foray
What's the news?
Facebook has unveiled its own virtual currency Libra which is set to be operational next year. Separately, it has also formed a Libra association for the cryptocurrency with 27 members including MasterCard, PayU, and Uber to ensure the virtual currency is accepted by merchants across the world.
Why is this significant?
This is Facebook's massive bet to foray into financial services. The company's forthcoming wallet Calibra, which was also unveiled yesterday, will be available in WhatsApp and Messenger and as a standalone app next year.
One of the challenges that Facebook would have to navigate would be a potential backlash from regulators across the world. France has already called G-7 countries to regulate the Facebook cryptocurrency. In India, the Reserve Bank of India had banned dealing with virtual currencies using the banking network although peer-to-peer transactions of digital currencies is still allowed.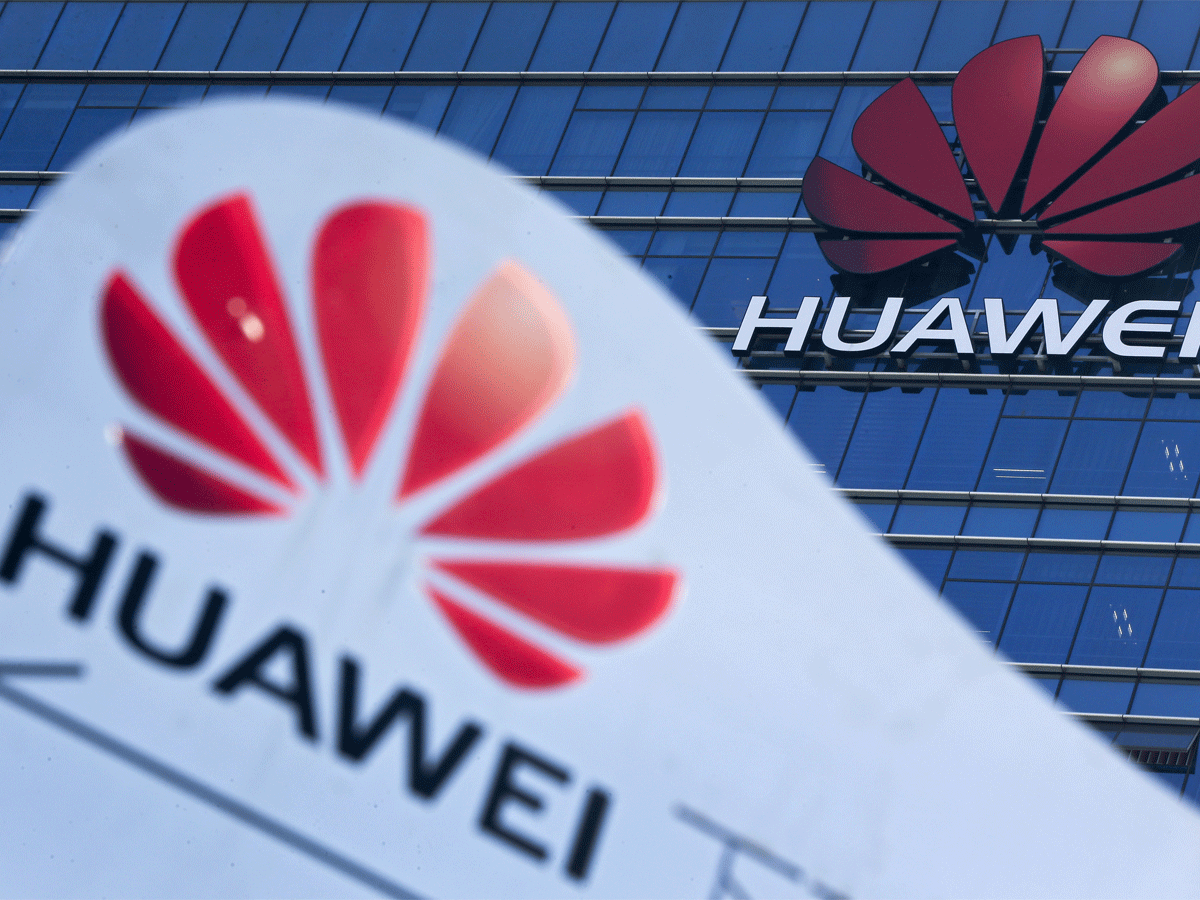 US warns India over Huawei
What's the news?
The United States has warned the Indian government that companies found supplying equipment or other products of American origin to Huawei or its units could face punitive action, said people with knowledge of the matter.
Why is this happening?
This move is being seen as part of US efforts to intensify pressure on India to act against Huawei. It also comes as the Indian government is holding internal top-level discussions to take a final decision on whether to permit Huawei to participate at all in 5G trials, which are expected to start shortly.
The Ministry of External Affairs has now sought the views of the Department of Telecom (DoT), Niti Aayog, Ministry of Electronics and Information Technology, Department of Commerce and the principal scientific adviser on the implications of US' curbs on Huawei for Indian firms.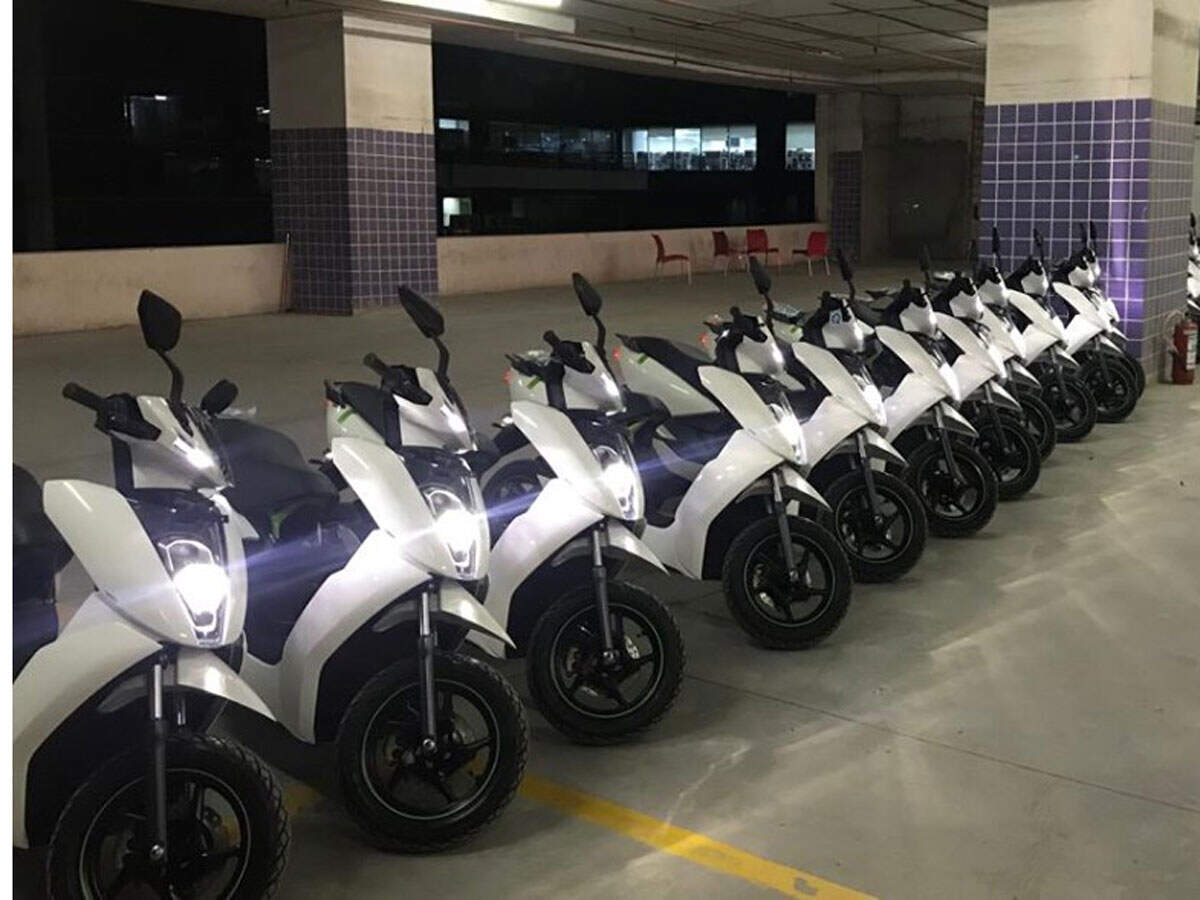 India's electric-vehicle plan splits the industry
What's the news?
The government's proposal to electrify all new two-wheelers below 150cc in the next six years has split the industry, with new-age entrepreneurs backing the move and their older peers opposing it.
What are they saying?
With a slew of new electric mobility products coming into the market, consumer interest is peaking and this would help trigger the switchover to e-mobility in the next three to five years, said founders of electric vehicle startups.
Micromax co-founder Rahul Sharma who recently forayed into this space with Revolt IntelliCorp, said the unavailability of appropriate products in the space had kept consumers from buying electric two-wheelers.
Industry veterans, however, have termed it as an unrealistic proposal and said such a move, if implemented, would risk derailing auto manufacturing, which supports millions of jobs.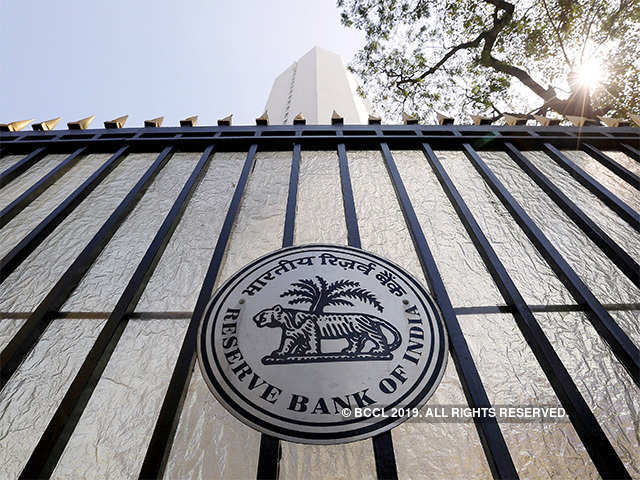 RBI to examine India Inc's data woes
What's the news?
Reserve Bank of India will examine concerns on its data localisation rules that require storing of customer data exclusively in India without creating mirror sites overseas, the government said a day after commerce and industry minister Piyush Goyal met industry leaders to discuss issues related to e-commerce.
What's the significance?
RBI had in April last year asked payment firms to ensure their data is stored exclusively on local servers, setting a six-month deadline for compliance.
An official who attended the meeting said that deputy RBI governor BP Kanungo emphasised that data of Indians and foreigners residing and doing business in India has to be localised and even if any data has to be sent abroad for processing, it should be brought back and deleted.
["source=tech.economictimes.indiatimes."]