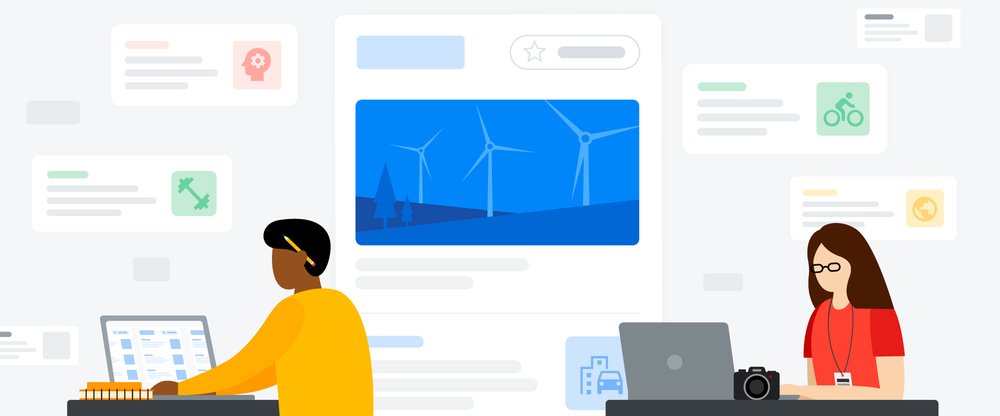 DC Thomson is one of the UK's leading media companies. Headquartered in Dundee, Scotland, it has been publishing newspapers and magazines for well over 100 years. We're a privately owned, family-run business with people, customers and communities at the heart of our operations. In addition to our newspaper and magazine portfolio, we also publish classic titles such as the comics Oor Wullie, The Broons, The Beano and Commando, and have been diversifying into digital technology, radio, TV and events. Using audience insight and data, we create content and experiences that connect with our customers and build loyal communities. One of the new ways of working that is helping us to more deeply engage with readers is Google News Showcase, which we joined in February of last year.
Since we launched our content on Google News Showcase, we've been serving both paywalled and non-paywalled content from our titles, such as The Courier and The Evening Telegraph, the Press & Journal and Evening Express, and The Sunday Post, to readers. News Showcase allows us to decide how our content appears on Google News and on Discover, a Google service that allows people to customize their feed to match their interests. We publish and curate several news panels throughout each day, which allows us to tell stories differently, expand on a topic and give our readers and new audiences different ways into the news. It gives us additional opportunities to continue to more deeply engage our readers and help them understand important stories.
Working with Google to re-focus on our audiences
Through the Wan-IFRA's table stakes program supported by the Google News Initiative (GNI), we learned how to better serve audiences with the content they were looking for, on platforms they are already using and in the moments when they want it. We discovered how to turn occasional users into subscribers, create revenue from those new audiences, build partnerships with third parties to expand our skills and drive audience growth. We transitioned from being 95% print focused to being truly audience focused, serving outstanding digital content.
Delivering interest-based content
We achieved all this by reorganizing our newsrooms to create 10 small, specialized "Mini Publisher Teams," each serving a variety of distinct audiences, with content including food and drink, nostalgia, transport and environment, crime and courts and health and wellbeing. The teams have the autonomy to make data-driven decisions relating to their content and are encouraged to be creative in how they produce it — all with the aim of increasing engagement and moving users through the funnel to becoming loyal subscribers.
By focusing on content verticals, investing in digital journalism like podcasts and video, and testing out data visualization tools, we have seen newsletter sign ups grow by 68% over an 18 month period.
["source=blog.google"]