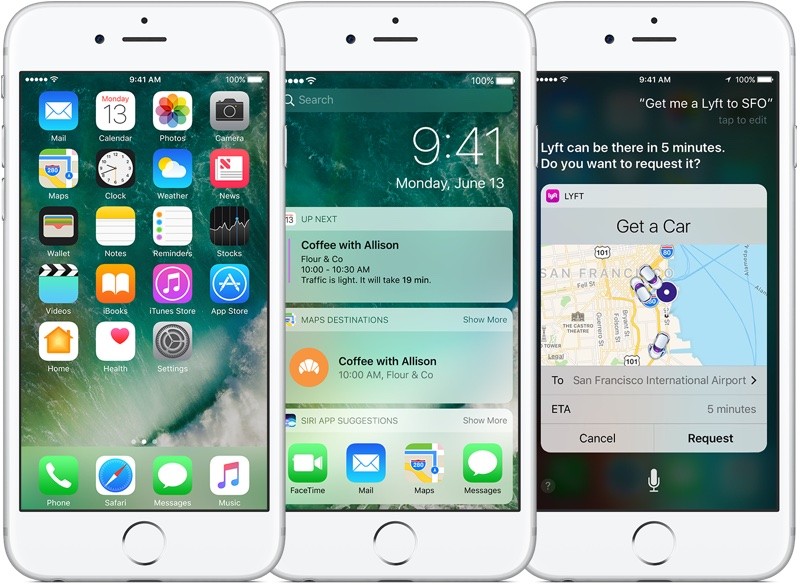 New iOS 10 features make your iPhone and iPad dramatically different, while iOS 10.1 introduces Portrait Mode for iPhone 7 Plus and iOS 10.2 beta's TV app is introduced in the latest version. Here's what's changed.
Apple's iOS 10 and iOS 10.1 updates for your iPhone and iPad live up to the milestone software version number, bringing major changes to your daily phone and tablet routine.
You won't recognize portions of the interface; that's how different things are. But don't worry, almost all of the new iOS 10 features are for the best – and absolutely free to download today.
[Source:- Techradre]