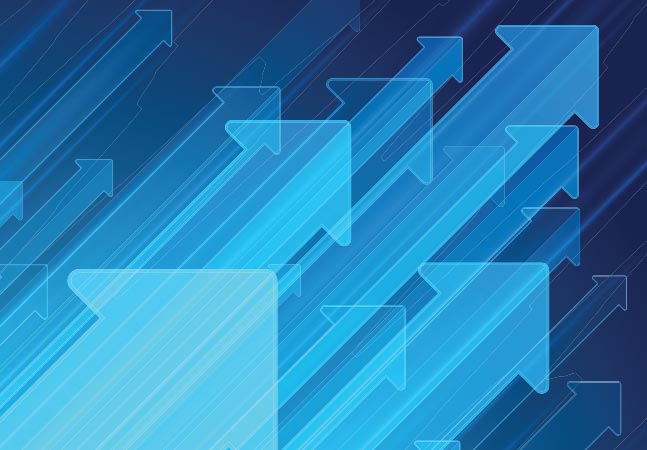 Reports of the wavering popularity of Java in the U.S. in the face of growing interest in languages like Kotlin don't seem to have influenced the large community of Java jocks in the UK and Ireland. According to a newly published report by Stack Overflow ("The Developer Ecosystem: 2018 Predictions / UK and Ireland Q4"), Java is actually seeing a surge of interest there.
The report, which focuses on trends in the developer ecosystem in the UK and Ireland, relied on data from visitors to the popular programming community hub. "Each month, 50 million people use our platform to learn, share, and build their careers," the report's authors stated.
Demand for Java programming skills during the second half of the year rose sharply in both countries, the report's authors found. "The most notable change since Q2 is the jump in demand for Java by 8 percent," they wrote. "Although it comes second place to JavaScript, it's the skill which has grown most rapidly in popularity in the second half of the year."
JavaScript ranked first in the report, accounting for 24 percent of the total jobs tagged on the site in Q4. Java accounted for 22 percent of the jobs tagged, with Python coming in at 15 percent, C# at 12 percent, and ReactJS at 10 percent. Python edged C#, the authors believe, because of the rise in demand for AI and machine learning skills. (Python is currently the most popular language in that space, thanks in part to the popularity of the TensorFlow framework for building and deploying machine learning models.)
This is the fourth publication in a series of reports Stack Overflow has released this year. Previous editions have focused on the dominance of the London developer community. The latest report takes a closer look at other cities, including Dublin (nearly 63,000 developers), Birmingham and Solihull (40,000+ developers), Greater Manchester (nearly 40,000 developers), and Edinburgh (nearly 20,000 developers), among others.
Edinburgh has seen significant growth as a tech hub, the report's authors found, "and is home to world-class tech talent and leading tech companies," including Skyscanner, Nucleus Financial, and BskyB. Since the Q2 report, the local developer communities have seen significant increase in iOS developers (9 percent), and a huge jump in data scientists (19 percent). That rise could be due to Edinburgh's increased focus on "the data revolution." The Data Lab, the Edinburgh-based innovation center, was set up to help the Scottish industry capitalize on data science.
All of the Stack Overflow ecosystem reports are available free downloads.
John has been covering the high-tech beat from Silicon Valley and the San Francisco Bay Area for nearly two decades. He serves as Editor-at-Large for Application Development Trends (www.ADTMag.com) and contributes regularly to Redmond Magazine, The Technology Horizons in Education Journal, and Campus Technology. He is the author of more than a dozen books, including The Everything Guide to Social Media; The Everything Computer Book; Blobitecture: Waveform Architecture and Digital Design; John Chambers and the Cisco Way; and Diablo: The Official Strategy Guide.
["Source-adtmag"]