As far as technical mobile hardware leaks go, this one is pretty out there, so, we'll just start with a "tl;dr" of sorts. As per current info, the next Qualcomm mobile flagship chipset, dubbed the Snapdragon 8150 will be unveiled on December 4. It has already flexed its muscles quite a bit in early benchmarks, including AnTuTu, Geekbench and ai-benchmark, with its trendy workloads. Besides performance improvements, it also promises a 20% bump in overall efficiency (presumably compared to the Snapdragon 845) and will most-likely include 5G connectivity.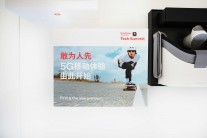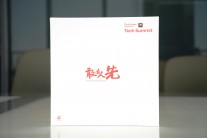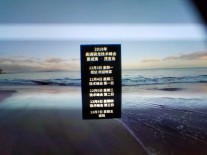 The Qualcomm invitation
That pretty much sums up everything most users will need to know about the chip. However, for the more technically-inclined, a fresh new leak, courtesy of Ice universe, does bring about yet another confirmation of the previously-rumored tri-cluster CPU design.
As per the info, the Snapdragon 8150 will have four low-power Kryo Silver cores, with 128KB L2 cache each, running at roughly 1.8GHz max in one cluster, then a trio of Kryo Gold ones, with 256KB L2 cache, per core and a max frequency of 2.419GHz in another cluster. And last, but definitely not least a beefy single Kryo Gold core with double the L2 cache, at 512KB and a maximum frequency of 2.842Ghz.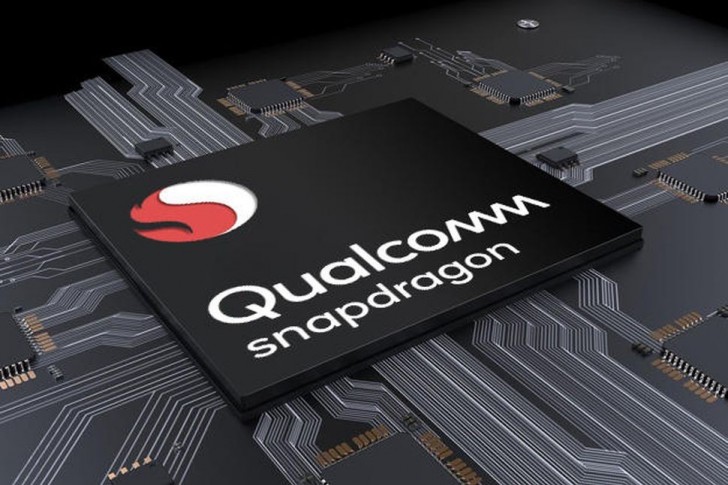 Now, the source sadly doesn't mention any additional info on those cores and in Qualcomm's current mess of a naming convention, Gold and Silver can refer to a number of custom cores. Looking at the current Snapdragon 845 chipset for comparison and making a few assumptions here and there, however, these are most likely Kryo 835 cores, as in custom ARM Cortex-A75 units and Cortex-A55 for the Gold and Silver, respectively.
Looking at the L2 cache values, for reference, the numbers also match up with the Snapdragon 845 chip. That is 256KB for the Gold and 128KB for the Silver. That lone Gold core, however, is the really interesting one. It's cache is clearly juiced up, but beyond that there is no clear indication as to whether it is a Kryo 835 Gold as well, or perhaps some new design, based on the ARM Cortex-A76. We also have no reason to believe the Snapdragon 8150 won't use the DinamicIQ architecture, so all the flexibility is clearly there.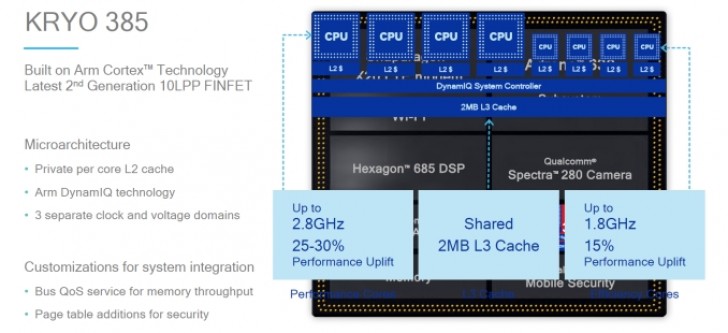 ["source=ndtv"]