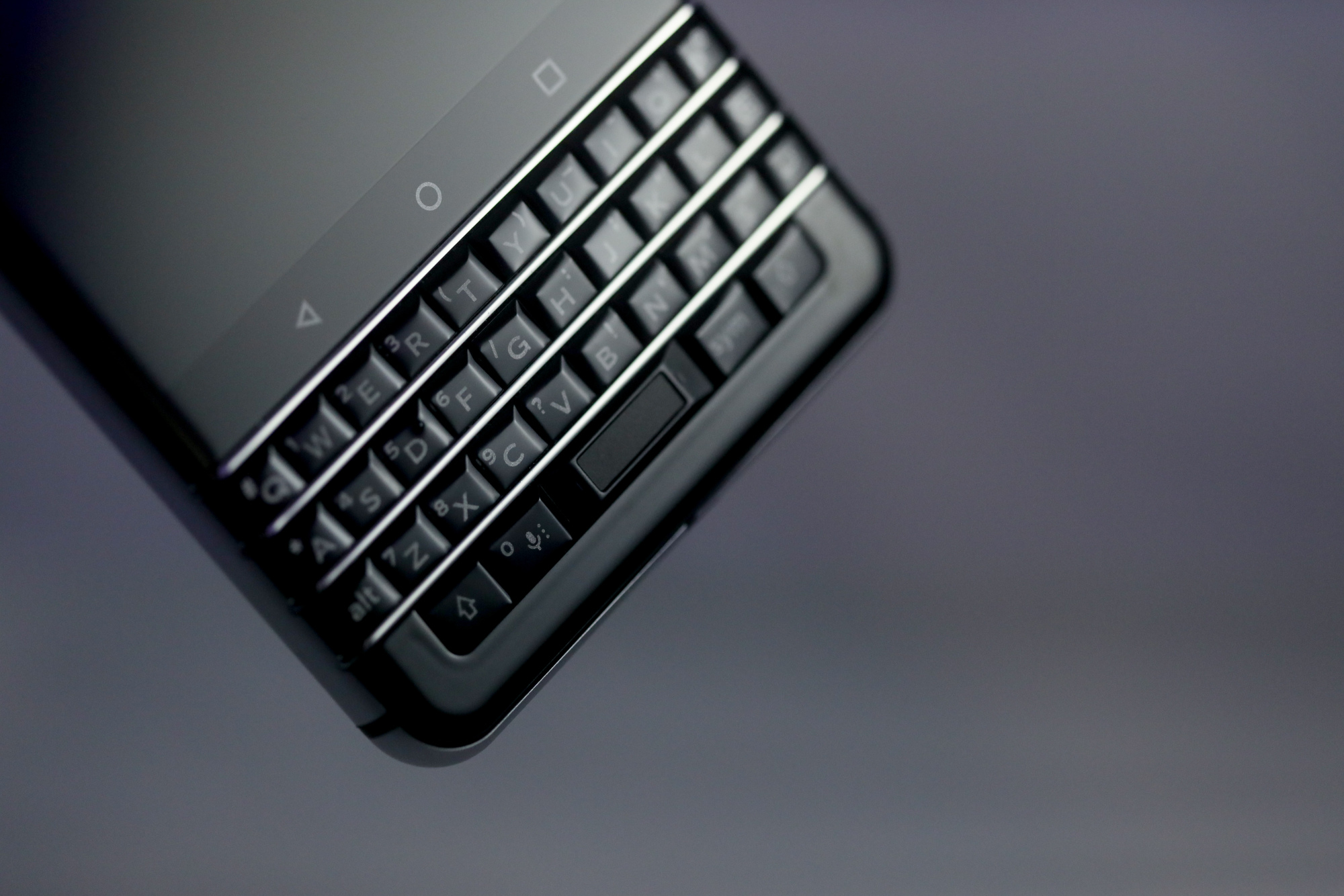 The Canadian company, which exited the hardware business last year, missed analysts' estimates for total revenue, the majority of which is now made up of software sales. Revenue excluding some costs was $244 million in the fiscal first quarter compared with the average analyst estimate of $265.4 million.
The shares fell 5.2 percent to $10.49 in early market trading at 7:58 a.m. in New York.
The lower-than-projected sales struck a negative note in what has otherwise been a banner year for the Waterloo, Ontario-based company. Shares have surged more than 60 percent as investors started treating BlackBerry like the growing software company it has turned itself into. An $814 million windfallawarded to end a dispute with Qualcomm Inc. over royalty payments and positive comments from short seller Andrew Left didn't hurt either.
The Qualcomm payment bolstered BlackBerry's cash reserves, which now stand at $2.6 billion. That means Chief Executive Officer John Chen could resume making acquisitions to bolster software revenue, a tactic that helped replace some of the company's evaporating hardware sales over the last three years.
Share Buyback
Some of that cash will go toward share buybacks, with BlackBerry authorizing TD Securities to buy back as much as 6.4 percent of the company's circulating shares on its behalf. Buybacks have been part of Chen's tool box in his bid to revive the company's fortunes. Shares taken out of public circulation are used to offset the company's employees equity inventive plan.
BlackBerry also re-organized how it reported revenue to reflect its current reality as a software company with a side business in licensing old hardware patents. The new software and services segment accounted for $92 million in revenue, up 12 percent from what would have been $82 million in the same quarter last year.
Chen has said he wants to increase that software number faster than 13 percent a year, as he fights with competitors like International Business Machines Corp. and MobileIron Inc. for the growing market in software that helps companies and governments keep their employees' devices safe from hackers.
Licensing revenue was $32 million, compared with $25 million last year. Handheld devices revenue, which is made up of licensing agreements for the company's phone brand to company's like TCL Corp., was $37 million, compared to $152 million last year when the company still produced its own phones.
["Source-bloomberg"]