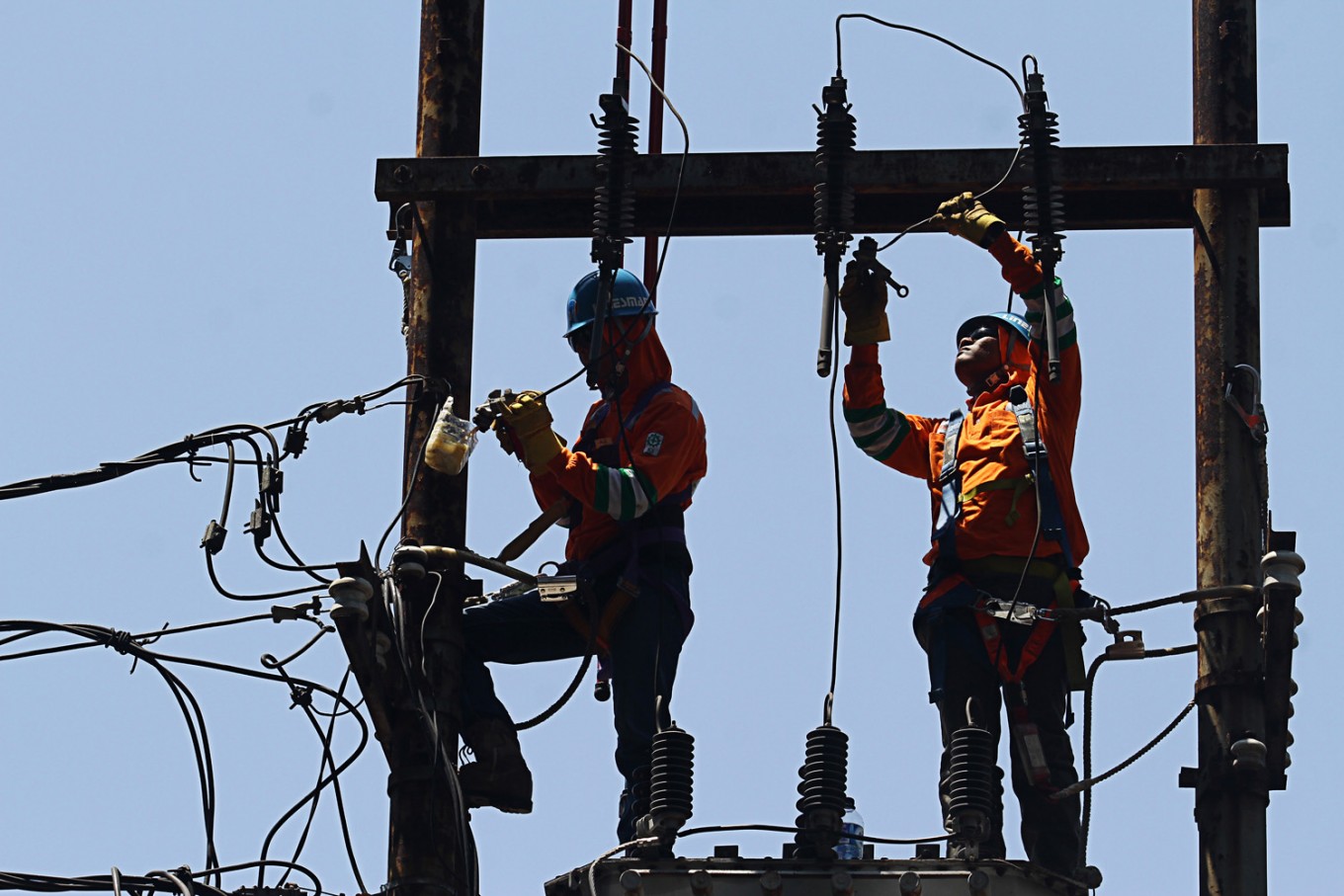 The developer of the Java 1 combined-cycle power plant, claimed to be the biggest of its kind in Southeast Asia, has granted an engineering, procurement and construction contract worth US$900 million to a consortium consisting of General Electric (GE), Samsung C&T and PT Meindo Elang Indah.
PT Jawa Satu Power, a joint venture between state-owned energy giant Pertamina and Japan's Marubeni and Sojitz Corporation, is currently in the process of developing the Java 1 power plant in Karawang, West Java, with a total investment value of around $1.8 billion.
The Java 1 facility, expected to commence operations in mid-2021, will have a total capacity of 1,760 megawatts (MW), enough to supply electricity to about 11 million households in Indonesia.
"Efficiency in power plants is important to maintain competitive and affordable electricity rates for the public. Our high-efficiency gas turbine called GE 9HA.02 and asset performance management software will play their role for those purposes," GE Indonesia president and CEO Handry Satriago said in a statement on Thursday.
Jawa Satu Power president director Ginanjar has high hopes that GE's gas turbines will provide reliable and clean energy to the public.
It has also signed a 25-year agreement with GE Power Services, which provides operations and maintenance management for gas plant assets. (bbn)
source:-.thejakartapost