After last year's fiasco about Apple slowing down iPhones with old batteries, the company decided to make amends by offering discounted battery replacement for all handsets ranging from iPhone SE and iPhone 6 all the way up to iPhone X. But that period will soon come to an end.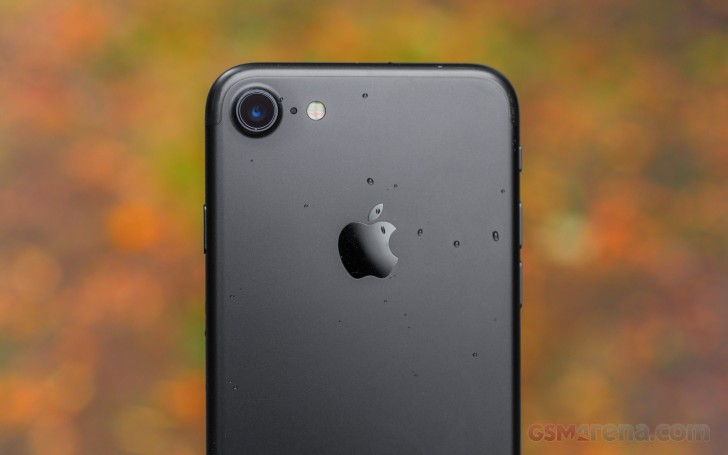 So if you are in need of a new iPhone battery, there's no better time than this month, because Apple is currently charging just $29, down from $79 and prices will go up after that. Most older iPhones will be repaired for $49 in 2019, but the iPhone X battery swap will set you back $69.
And if you are wondering about the new iPhone XS, XS Max and XR, they aren't included in the program since they were launched long after the debacle. And besides, they are still under warranty.
["source=cnbc"]