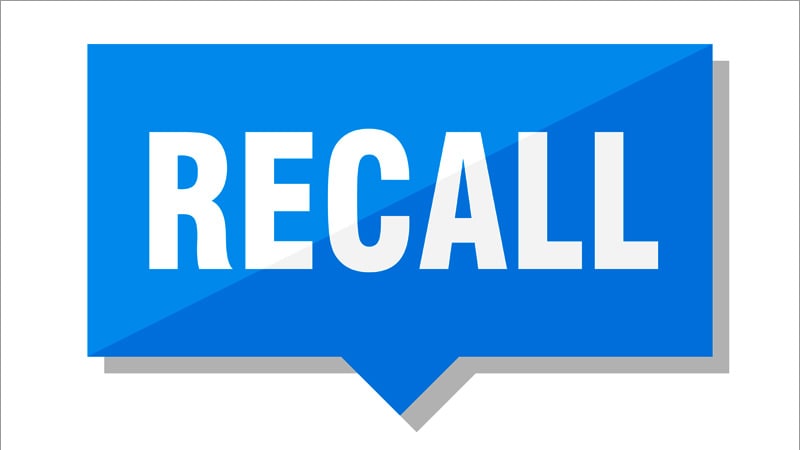 Lannett Company Inc has voluntarily recalled two lots of levetiracetam oral solution (100 mg/mL) to the consumer level because of contamination with Bacillus subtilis, which was identified during an evaluation of a raw material used to manufacture the product.
B subtilis is ubiquitous in the environment, and although its pathogenic potential has been described as low, serious systemic infections have been reported.
To date, the company has not received any reports of adverse events related to this recall.
Levetiracetam is an anticonvulsant used for the treatment of partial-onset seizures in patients aged 1 month or older; as adjunctive therapy of myoclonic seizures in patients aged 12 years or older with juvenile myoclonic epilepsy; and for primary generalized tonic-clonic seizures in patients aged 6 years or older with idiopathic generalized epilepsy.
The recalled product was distributed nationwide in the United States to wholesalers/distributors. It is packaged in bottles of 16 fluid ounces and can be identified by the following NDC number and lot numbers.
| Product | NDC | Lot Number | Expiration Date |
| --- | --- | --- | --- |
| Levetiracetam oral wolution 100 mg/mL | 54838-548-80 | 2190A | 07/2021 |
| Levetiracetam oral solution 100 mg/mL | 54838-548-80 | 2191A | 07/2021 |
Lannett is notifying its distributors and customers via email and through their website and is arranging for the return of all recalled products.
Wholesalers and distributors that have the recalled product should contact Inmar RX Solutions Inc by telephone at 866-255-4983 weekdays from 9:00 AM to 5:00 PM (EST) for instructions on returning any remaining stock. Consumers who have the recalled product are asked to contact their pharmacy to return it.
For medical questions regarding this recall, contact Lannett's medical information department at (844) 834-0530 weekdays from 9:00 AM to 5:00 PM (EST).
Healthcare professionals should report side effects associated with this recall to the FDA's MedWatch program.
["source=medscape"]