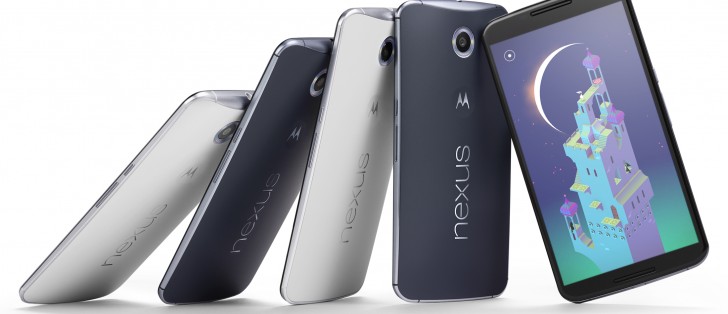 Early last year, Google had an issue with an Android update for the Motorola Nexus 6. The device was being updated to Android 7.1.1 but a negative side-effect of the update is that Android Pay was breaking. In order to quickly fix this problem, Google pushed an OTA update that simply reverted users back to Android 7.0.
More than a year later, Google has pushed a new OTA to Nexus 6 users that brings the phone up to Android 7.1.1. Even so, the Nexus 6 is already defunct in terms of updates from Google, it will not be updated past this new Android 7.1.1 update and no longer receives security updates.
This is great news for those who may still be rocking a Moto Nexus 6 (the best-built Nexus, in our opinion) as they will finally be on the proper and highest version of Android. If you already have a new phone or got rid of the Nexus 6, please continue to enjoy Android Oreo!
source:-gsm arena