Just the other day a report came in disclosing the pricing of the Samsung Galaxy S10 trio in the UK and along with it, the source also shared a small tidbit about the possibility of Samsung implementing a reverse wireless charging feature. Just like the one on Huawei Mate 20 Pro and now an independent source claims that to be true.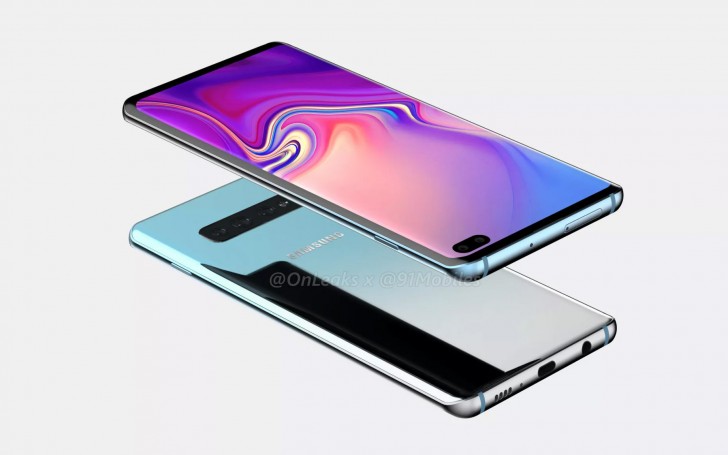 According to the new leak, the reverse wireless charging is going to be a feature on all three Galaxy S10 devices, including the Lite version and it's called "Powershare". But we somehow remain skeptical of the usability of the tech. After all, standard wireless charging is still pretty slow and if you think about it, charging another device using your smartphone will be even less effective.
Perhaps it's too early to judge as Samsung might have come out with a better solution than Huawei's Mate Pro reverse charging, or we are looking at the dawn of another marketing gimmick.
["source=indiatoday]