Samsung announced in the summer that a 512 GB microSD card is being prepared for launch and the time has come. The German version of the company website and online store listed the accessory with the staggering price tag of €289.90. It is yet to launch it, but you can sign up to be notified when it becomes available.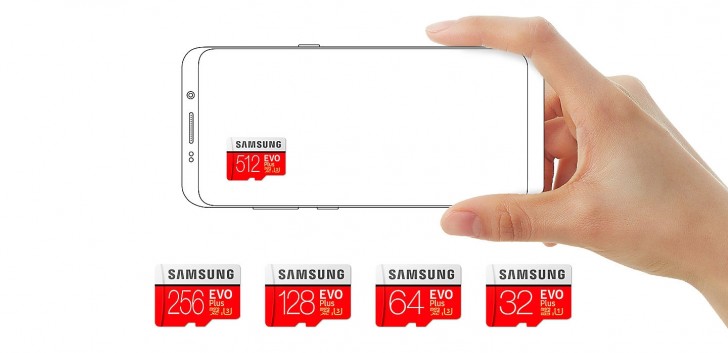 The immensely high price tag is even more surprising when you see how much is the 256 GB microSD – just €99.90. This means you get twice the storage for three times the price and the luxury to have half a terabyte for extra storage in your smartphone. At least the German website offers some monthly installment deals.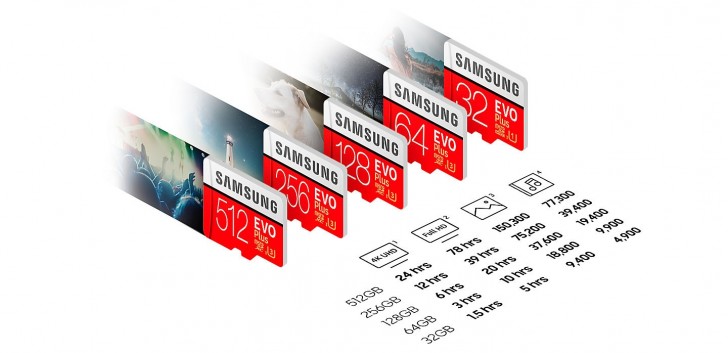 The read and write speeds of the EVO Plus card are up to 100 MB/s. According to Samsung, a 3 GB video in 4K will be transferred in just 38 seconds. The capacity is equal to 78 hours of Full HD video or 150,300 images, but the fine print says the storage capacity is actually 93.1% of the designated capacity. There is also an SD adapter in the package and Samsung has a 10-year warranty on the product.
["source=TimeOFIndia"]