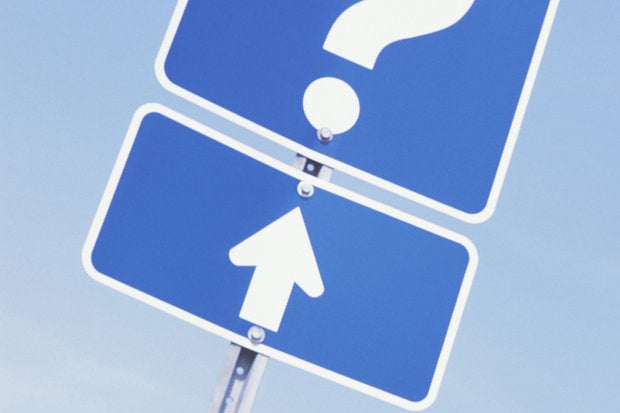 SQL Server 2016, Microsoft's newest database software, is set to become available on June 1 along with a no-cost, developers-only version.
With its new features and revised product editions, Microsoft is determined to expand SQL Server appeal to the largest possible number of customers running in a range of environments. But there's still no word on the promised SQL Server for Linux, a version of the popular database that Microsoft is hoping will open SQL Server to an entirely new audience.
A broader SQL Server market awaits
Much of what's new in SQL Server 2016 is aimed at roughly two classes of users: those doing their data collection and storage in the cloud (or moving to the cloud) and those doing analytics work that benefits from being performed in-memory. Features like Stretch Database will appeal to the former, as SQL Server tables can be expanded incrementally into Microsoft Azure — a more appealing option than a disruptive all-or-nothing migration.
Big data features include expanded capabilities for the Hekaton in-memory functions introduced in SQL Server 2014, plus in-memory columnstore functions for real-time analytics. And SQL Server's close integration with the R language tools that Microsoft recently acquired opens up the database to a range of new applications from a thriving software ecosystem.
The forthcoming Linux version of SQL Server, though, is how Microsoft really plans to expand to an untapped market. And not just Linux users, but a specific kind of Linux user: those who use Oracle on Linux but are tired of Oracle's unpredictable licensing. Oracle has been trying to change its tune, but there's a lot to be said for being able to run SQL Server without also needing to run Windows.
Which versions and when?
Two big questions still remain about SQL Server for Linux. The first is when will it see the light of day; Microsoft hasn't provided a timeframe yet. (A Microsoft spokesperson could provide no new comment.)
The second is what its pricing and SKUs will look like; will the feature set match what's available on Windows or will it be a stripped-down version? Microsoft has versions of SQL Server to match most any workload or budget, from the free-to-use Express edition to the full-blown Enterprise variety.
With SQL Server 2014 — and now with 2016 as well — the company introduced a free-to-use developer version of the Enterprise SKU intended solely for dev and testing work. It's unclear whether SQL Server on Linux will also include a developer version or only include editions specifically for commercial use.
Whatever happens with SQL Server on Linux, Microsoft's already making aggressive efforts to woo Oracle users into its camp. The company has a limited-time Oracle-to-SQL-Server migration offer, where Microsoft Software Assurance customers can swap Oracle licenses for SQL Server licenses at no cost. It'll be intriguing if a similar offer pops up again after Microsoft releases SQL Server for Linux.

[Source:- Infoworld]