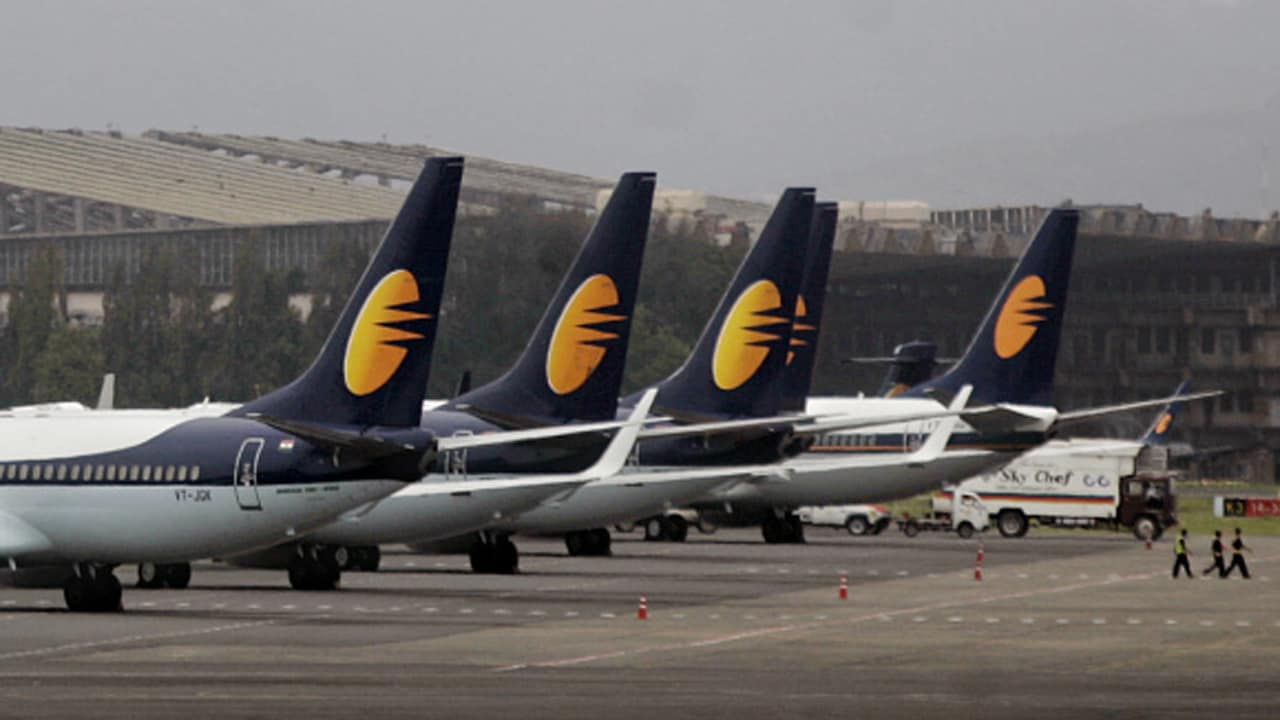 Our Bureau
The Union Civil Aviation Minister Suresh Prabhu said that lenders and shareholders, who are working with each other on Jet Airways issue, will find a solution to it.
Prabhu, who was in Mangaluru on Monday to canvass for the BJP candidate from Dakshina Kannada for Lok Sabha election, told presspersons that Jet Airways problems are financial. Banks and lenders are working on it.
"We are already proactively working with everybody who needs support and help, whether they are employees, customers or passengers. We are here to ensure the safety and convenience of passengers as well as the welfare of employees," he said.
When the individual airlines face certain challenges, the government tries to ensure that the sector remains viable and work on that. The government works on safety, convenience and overall growth of all stakeholders in the sector, he said.
When told that the high aviation turbine fuel (ATF) price is affecting the airlines in the country, he said: "This has been a problem for long time. My personal view is that ATF should be brought under GST."
Highlighting the achievements of NDA government in infrastructure creation, he said providing constant expansion and modernisation of aviation services is the endeavour of the government. This has resulted in doubling the number of passengers who travel by airlines in the last five years.
Stating that the government started almost 25-30 new airports in the last three years, Prabhu said the target is to create another 100 airports in the next 10-12 years to take the number of airports to more than 200.
To a query on the privatisation of certain airports in the country, he said no decision has been taken on that subject.
Prabhu, who is also the Union Commerce Minister, said that the country recorded the highest ever export in 2018-19. It registered around $330 billion of merchandise export and $210 billion of service exports during that period, he added.
["source=thehindubusinessline"]