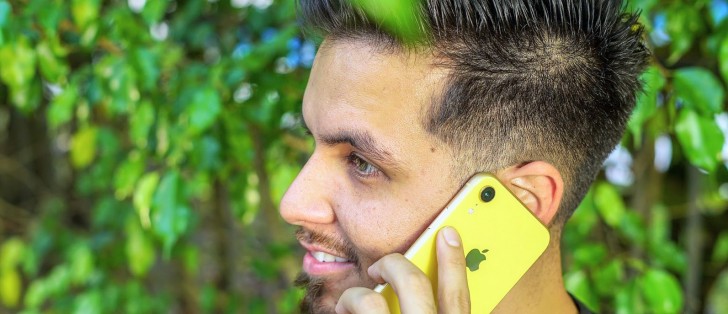 On Wednesday, Apple pushed iOS update 12.1.1 that enabled eSIM support for more carriers around the world. AT&T was the first carrier to offer official support for eSIM on the iPhone and we wondered if Verizon was going to follow soon after. Last month, Verizon had to iron out some issues with the iPhone running on Verizon in a dual SIM configuration.
Today, Verizon support tweeted that customers can begin activating Verizon lines on the iPhone XR, XS or XS Max using the built-in eSIM.
If you're an existing customer, the process is a little different. According to another tweet in the same thread, existing customers can convert their physical SIM to the built-in eSIM by dialing 611 for technical support on your Verizon line.
The main reason for converting to the eSIM is so that you can use a local SIM wherever you travel to and your main line stays active on the eSIM.
If you do want to change to the eSIM right away, consider that some customer reps may not be aware of the process to free up the SIM slot by activating the eSIM so you might have to be patient while they figure it out.
["source=moneycontrol].