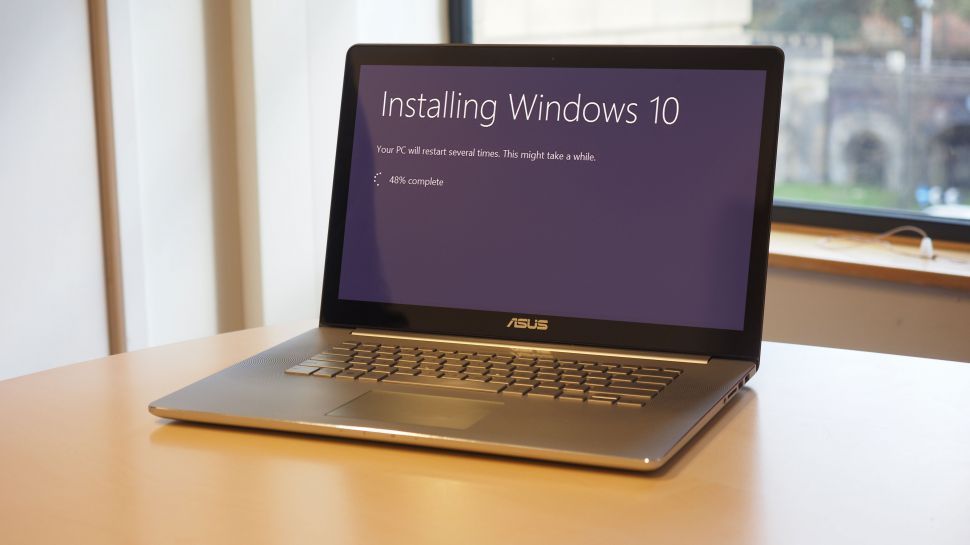 Microsoft's offer to upgrade Windows 7 or Windows 8 to Windows 10 for free for users who need assistive technologies was supposed to run out at the end of 2017, but according to reports the method is still valid right now.
The assistive technologies upgrade page is indeed still live, and allows you to download the Windows 10 upgrade executable, despite the page stating that the offer expires on December 31, 2017.
According to Ghacks, and other sources including readers who tipped MS Power User, you can fire up that file and still upgrade, so you haven't missed the boat yet.
The caveat is that you may run into an error message during the upgrade process, but this is easily fixed as discussed by Ghacks (essentially, you have to copy a specific DLL file across).
The assistive technologies upgrade is meant for those who will use Windows 10's accessibility features, and as discussed previously, there is no verification process involved, so theoretically anyone can upgrade using this method (although it would be morally dubious to do so if you don't use the relevant tech).
Alternative route
It seems that the other route of upgrading to Windows 10 – using an existing Windows 7/8.1 product key to activate the installation of the new OS – also still works as we've headed into 2018.
Ultimately, Microsoft probably isn't too fussed about closing these loopholes because pumping up the numbers of Windows 10 users is obviously not a bad thing for the company.
Some of the best laptops out there run Windows 10
Via Slashgear