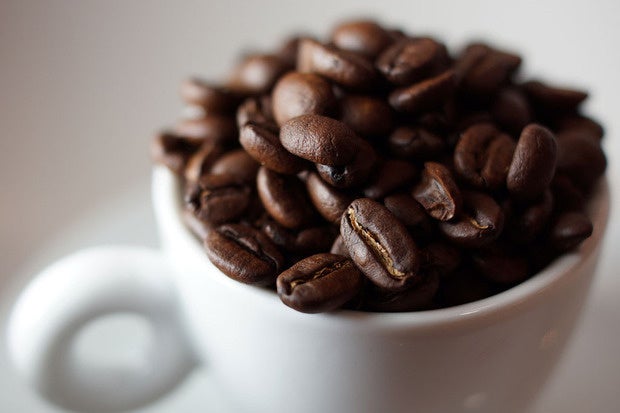 Azul Systems, which has focused on building Java runtimes and JVM technologies for large enterprises, is looking to boost performance with expanded in-memory capacity for heavy-duty Java users.
The company is doubling the in-memory capacity of its Zing JVM to 2TB with Zing version 16.01. With 2TB, applications can use all the memory in available large servers without worrying about Java stuttering or stalling, said Howard Green, Azul vice president of marketing, in an interview.
For example, this capacity is useful for anyone who wants to hold all of their customer data or click streams in memory or retain a few days of pricing data. In-memory architectures give quicker access to data, Green stressed.
With the added JVM capacity, developers can access organized, structured data in memory. "Now you can do that without having to add anything else to your Java app," said Green. In a statement released by Azul, analyst John Abbott, of 451 Research, said Azul was making it possible for Java users to capitalize on the latest generation of hardware without having to chop up applications into 4GB to 12GB instances.
Zing 16.01 also adds support for multiple Linux systems, including Linux 4.x kernels, Suse Enterprise Linux Server 12, and Ubuntu Linux version 14.04 LTS and 15.04. Amazon machine images for Red Hat Enterprise Linux, Ubuntu, and Amazon Linux enable Zing to support both on-premise and cloud deployments. The JVM also has been optimized for use with the Apache Cassandra database, including a CRC32 hashing algorithm implementation that's 50 percent more efficient.
[Source:- Javaworld]