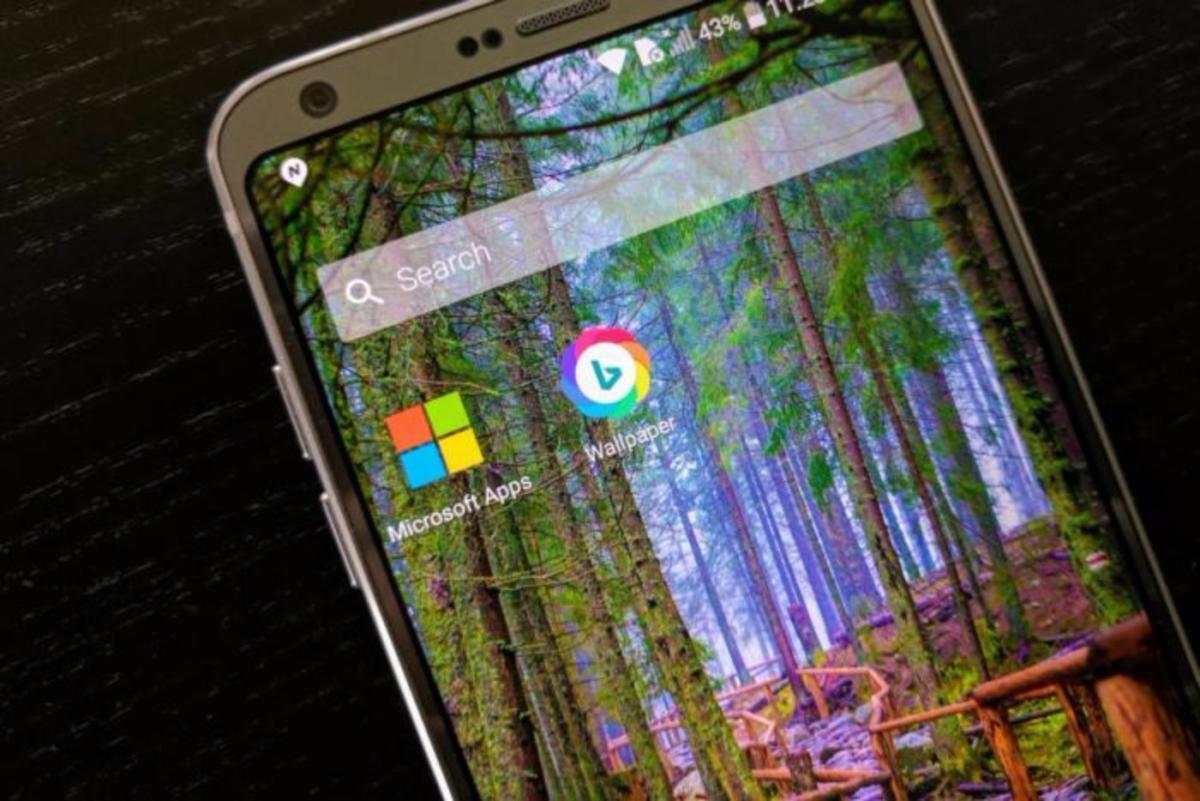 Google may strike me down, but I'm going to say it anyway: Some of the best Android apps I've used come from Microsoft. I'd even go so far as to say that as an Android developer, Microsoft has done what it couldn't with its own mobile platform—actually make you a Microsoft phone. (Microsoft has in fact given up on making phones, shuttering the Nokia division and dialing back the announcements on Windows 10 Mobile.)
If you use a Windows PC, there's ample reason to explore the company's suite of apps and services, as it can streamline the work you do between the desktop and your mobile device. It's not yet nearly as smooth as what Apple offers between the Mac and iOS, but Cortana and some other Windows 10 tools can make the experience pretty seamless.
Goodbye Google, hello Cortana
The most critical piece of the link between the desktop and mobile is Cortana. Like the Google Assistant, Microsoft envisions Cortana as your intelligent digital assistant who answers questions and guides you through your day.
To get started, grab the Cortana app from the Play Store. It'll walk you through the process of replacing the Google Assistant when you long-press the home button on your Android device.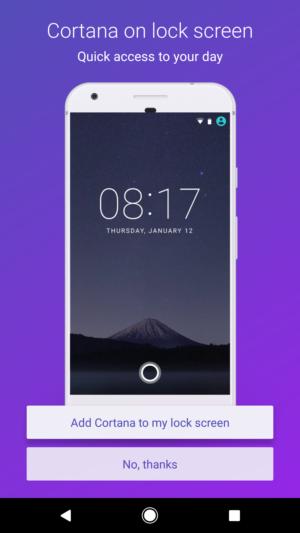 Then, head to Settings > Assist & Voice Input. Next, touch Assist app and select Cortana. Now you can launch Cortana with a long-press on the home button.