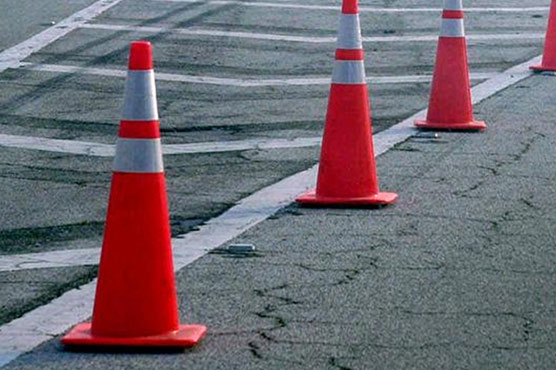 At least 10 people, including a foreigner and a child, died when a bus hit the back of truck early Friday as it traveled from the resort island of Bali, police said.
The bus, carrying 34 people, was heading to the town of Malang in East Java in the early morning when it hit the back of a fertilizer truck, killing several of the sleeping passengers.
"Ten people died on impact and nine others were injured," local police chief Arman Asmara Syarifuddin told AFP.
Among the victims were a 29-year-old Austrian man whose name has not yet been released and a 12-year-old Indonesian girl.
A German tourist was also injured in the accident and has been released from hospital after receiving treatment, Syarifuddin said.
Police have detained and questioned the drivers of the truck and the bus to determine the cause of the accident.
Transport accidents are common in Indonesia, where buses and trains are often old and badly maintained.
At least 11 people were killed and 50 others were injured in April when a bus rammed into several other vehicles in West Java province after a suspected brake failure.
["Source-coconuts"]