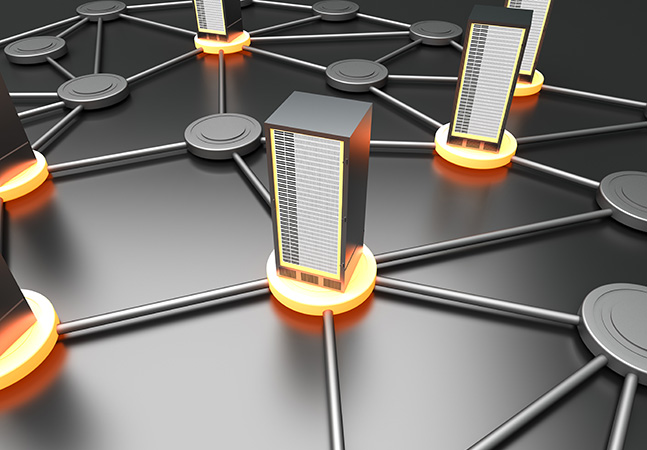 Oracle has chosen the Eclipse Foundation to be the new home of the Java Platform Enterprise Edition (Java EE), the company announced today. Oracle made the decision in collaboration with IBM and Red Hat, the two other largest contributors to the platform.
"…The Eclipse Foundation has strong experience and involvement with Java EE and related technologies," wrote Oracle software evangelist David Delabassee in a blog post. This will help us transition Java EE rapidly, create community-friendly processes for evolving the platform, and leverage complementary projects such as MicroProfile. We look forward to this collaboration."
Mike Milinkovich, executive director of the Eclipse Foundation, is optimistic about this move, which he said is exactly what the enterprise Java needs and what the community has been hoping for.
"The open source model has been shown time and again to be the best way to innovate and collaborate successfully," he told ADTmag. "As enterprises move to a more cloud-centric model, it's pretty clear that Java EE requires a more rapid pace of innovation. Also, moving Java to the Eclipse Foundation is going to be a great opportunity for vendors, who haven't always had the best time collaborating. We're all about enabling open collaboration among individuals, small companies, enterprises, and large vendors. This will give them a reliable platform on which to collaborate going forward, and it will support the more rapid pace of innovation that Java EE needs."
Java EE will go through the same project approval process all proposed Eclipse projects go through, Milinkovich said. He expects "Java EE" to emerge as a top-level project over a large collection of subprojects. The platform comprises nearly 40 Java JSRs.
Oracle plans to re-license Oracle-led Java EE technologies and related GlassFish technologies to the Eclipse Foundation, including reference implementations, technology compatibility kits (TCKs,) and "associated project documentation," Delabassee said. And it plans to "rebrand" the platform with a new name, yet to be determined.
When the move will happen is also yet to be determined, but Oracle wants to get started "as soon as possible after completion of Java EE 8 to facilitate a rapid transition." During the transition period, Oracle will continue to support existing Java EE licensees, Delabassee promised, including licensees moving to Java EE 8. The company will also continue to support its existing WebLogic Server versions, as well as Java EE 8 in a future WebLogic Server version.
"We believe this plan will enable us to continue to support existing Java EE standards, while enabling the evolution to a more open environment," Delabassee wrote. "There's more work to do, but we believe we're on the right track."
["Source-adtmag"]