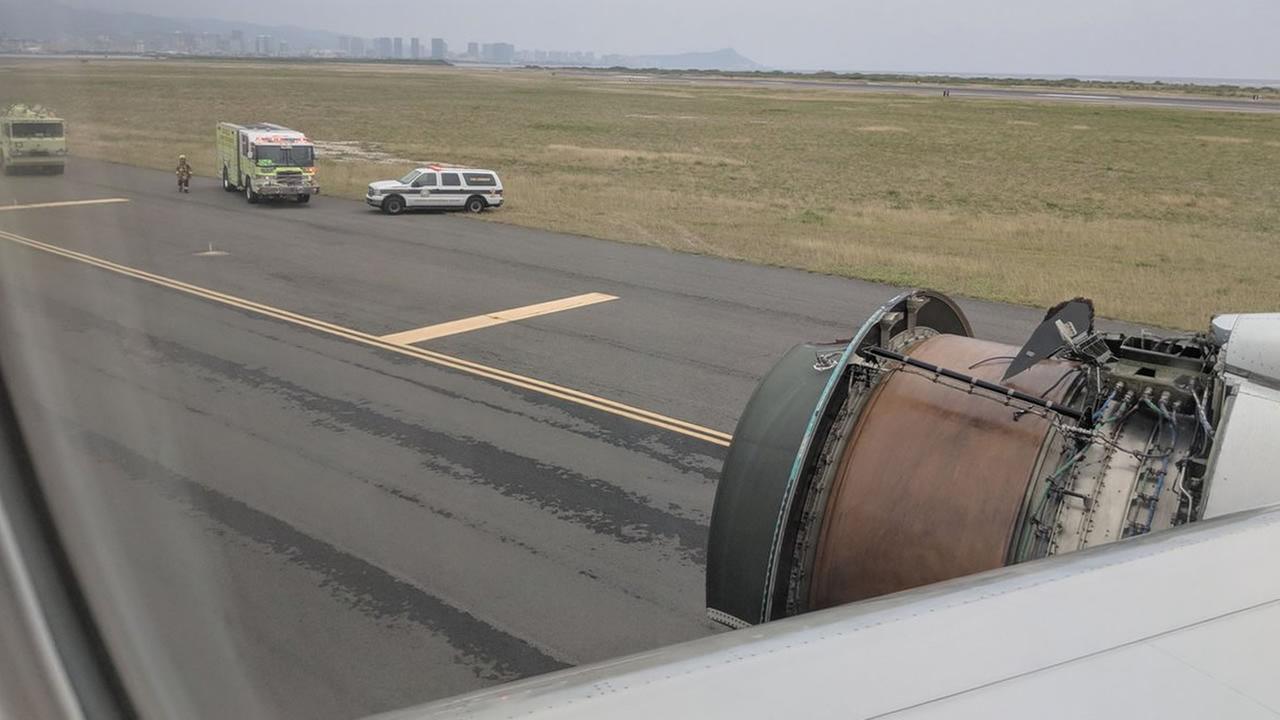 New technology designed to get passengers through security faster and with less hassle is being tested in the international terminal at Los Angeles International Airport.
One of the new technologies being tested uses facial recognition to match up passengers' boarding passes and identification with their faces. It will be tested on a voluntary basis over the next three weeks during morning and afternoon rush periods.
"I think it'll be OK," said Tim Clavin of San Diego before going through the system. "As long as you have a good U.S. passport, it's going to work, right?"
Kenny Richards of Huntington Beach had mixed feelings after trying out the new technology.
"It was good and quick. Unfortunately, it didn't recognize my face," he said.
After it didn't work, Richards said he was asked to go through the regular process to get through security.
TSA and LAX are also testing out advanced imaging technology designed to be faster and less claustrophobic for travelers.
Instead of having to go through body scanners, passengers will stand in front of an imaging machine while TSA agents look for anything suspicious.
source:-abc7.