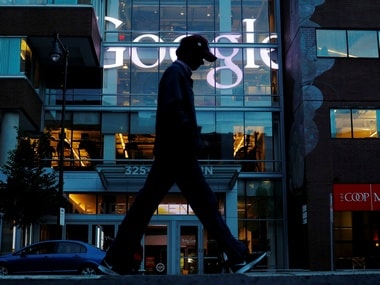 Google has conducted a trial of a new technology that will help 911 operators figure out the location of cellphone callers more accurately, media reported.
The test included tens of thousands of 911 calls over the span of two months in several states in the US and had encouraging results, The Wall Street Journal reported late on 16 February.
The 911 system, which turns 50 this month, has often struggled to locate cellphone callers.
Saving a minute in response times can save up to 10,000 lives a year, according to the federal regulators.
With the help of Google's new technology, about 80 percent of the 911 calls could more accurately locate data within the first 30 seconds.
The tech giants' data also dramatically reduced the estimated radius of a call's location from 522 feet down to 121 feet and arrived faster than carrier data, the report said.
This improvement in tracing the location data can also help dispatchers in cases where the caller might not speak English, or in a state of panic, gives the wrong address.
The test, which included 50 call centres that cover around 2.4 million people in Texas, Tennessee and Florida, was done in conjunction with two companies that have connections into 911 centres, West Corp and RapidSOS.
For the test, Google sent location data from a random selection of 911 callers using Android phones straight to the people taking those calls.
Google's location technology is currently available in 14 countries, and the company has said it hopes to bring it to the US this year, the report said.
source:-.firstpost