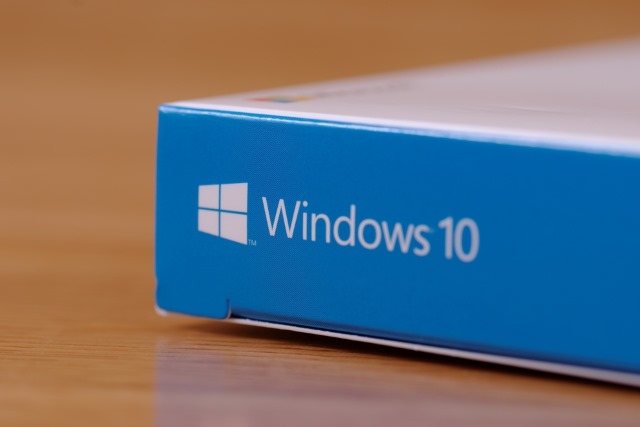 Microsoft has confirmed that a portion of the source code for Windows 10 has leaked online. The leak, containing software elements not normally visible to the public, may represent an opportunity for hackers to uncover and exploit security weaknesses.
The leak was originally reported by U.K. tech site The Register, which described the leaked files as "a massive trove" including both code for USB and Wi-Fi modules, and full unreleased builds of Windows 10 and Windows Server 2016. The Register claimed the trove was stolen from Microsoft as recently as March.
Get Data Sheet, Fortune's technology newsletter.
However, The Verge has contradicted part of that assessment, claiming that the leak is "relatively minor." Much of the leaked material has already circulated outside of Microsoft, as part of code packages regularly shared with development partners and other customers.
However, there is worrisome evidence that the content came from hacks of Microsoft's network. The Verge points to the arrest this week of two men in England accused of hacking Microsoft, and Ars Technica received unconfirmed reports of a hack on Microsoft in March.
The files have since been removed from Beta Archive, a collection of abandoned or incomplete software, where they originally surfaced.
["Source-fortune"]